Wood industry wants EU funds "for smart development"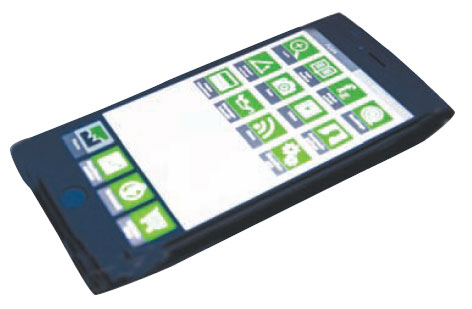 Now that this sector has been fi nally included in the Industrial Strategy of the Republic of Croatia, wood processing and furniture production actively look for possibilities to draw on EU funds and to ensure the international competitiveness of the sector and its long-term growth.
Sector companies, members of both the Croatian Wood Cluster and the Competitiveness Cluster, are vigorously preparing for the strengthening of the sector's research capacities, which can make wood processing an innovative and smart industry. A third of the total funds of over 600 million EUR are available for
the sector in Croatia in the period 2014-2020.
STATEMENT: Goran Basarac, Ministry of the Economy

Based on the EU guidelines, the Ministry of Economy has implemented networking of the innovative ideas of wood processors, as well as of other numerous
stakeholders from the scientifi c and research community, without which it would not be possible to start up and round off this development process, especially
in the area of new product development and production specialization.
---
STATEMENT: Franjo Mihelcic, vice President of the croatian Wood cluster, Director of Lokve Ltd.

Innovation is a key to success. In my company we use a number of innovations in products, because in order to present a window at trade fairs in Germany,
you have to build some serious smart solutions. Once a window had a cross-section of 6-7 centimetres, but now it has one of 11-12 inches, since it has to meet important standards about energy effi ciency and about the naturalness and origin of the material, which is proved by the certifi cates. At the moment we are focusing on a completely new product, thermally treated wood, which will be an absolute innovation on European and world markets.