JOINT EFFORTS TOWARDS EU PROJECTS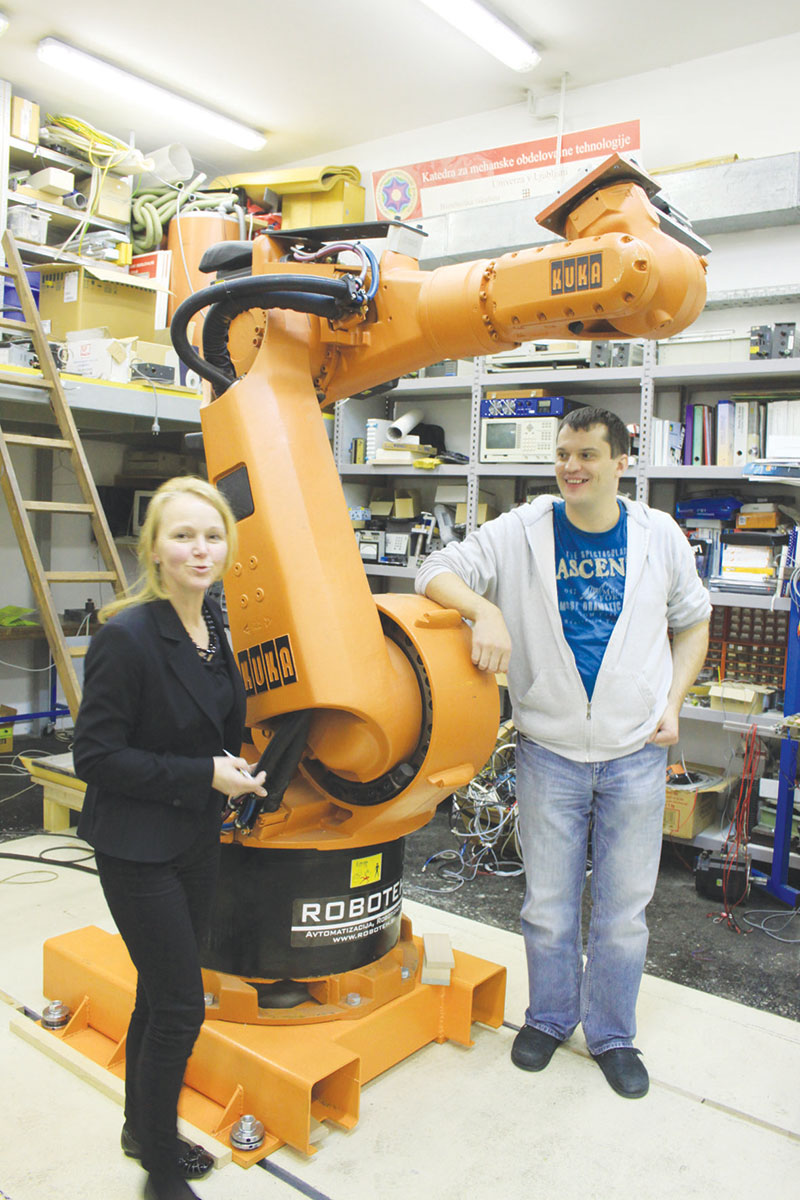 The main priority of the Cluster is stronger sectoral lobbying for better visibility of the sector at national and EU level and for inclusion in the EU's development programs.
In the coming period, activities of the Cluster will be directed towards the functioning of the Croatian wood processing industry in the EU environment, strengthening the market position and competitiveness of furniture producers on the Croatian and international markets. One of the priorities is to strengthen cooperation with the forestry sector in the countries of South Eastern Europe, which should result in the initiation and intensification of EU projects of a regional character.
The Cluster will work on collecting and processing statistical data, research into and analysis of sector trends, and will propose the laws and bylaws necessary for the better functioning and positioning of the wood industry in the overall Croatian economy.
The Cluster will actively participate in initiating and preparing sectoral, export and innovation strategies for the wood sector and other documents associated with the development and creation of conditions for further growth, primarily focusing on smart specialization strategies.