Conquering new markets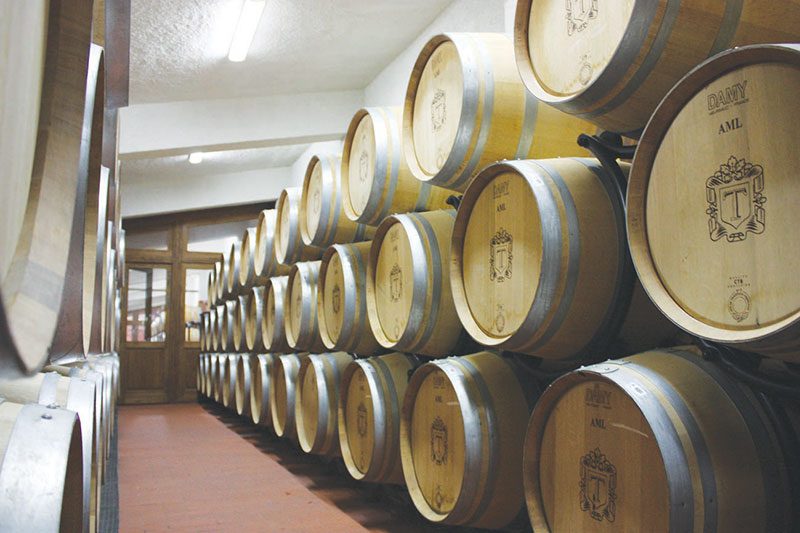 In accordance with trends in global markets, and with the access and export strategies of most of the larger wood processing companies in Europe, many Croatian companies are trying to export to Asian markets, as the crisis has had less effect on Asia and North America. It is anticipated that these markets, along with part of the North African market, will continue to be the main destination for European wood products.
The opening of a representative office in Vietnam
The Zagreb-based company Sherif Group, in addition to its vigorous activities in the Middle East, is expanding its business in the Far East as well, particularly in China and Vietnam.
Statement

Damir Pasic
Co-owner, Sherif Group
We already have a number of long-standing customers, and now we have decided to open a representative office in Vietnam. As well as sawn timber and elements we offer a full range of semi-finished products, doors and parquet. We will exhibit at the important Vietnamese sectoral fairs. We invite all companies from Croatia and the region that have an interest in mutual cooperation to contact us.
Multi-annual strategies needed for parquet
As Croatia is the world's fourth largest producer of parquet, the market position of individual producers has been continuously tested in great world fairs, such as Domotex. Most companies develop their own strategies for certain market niches and diversification of supply prevails.
Statement

Goran Lucev
Board member, Pozgaj Parquets Ltd.

We sell most of the products to old customers and our strategic partner takes about a third of our total parquet production. Oak is a very popular kind, but the market is constantlymakingnew demands as to quality and deadlines.