China controls a third of the world furniture market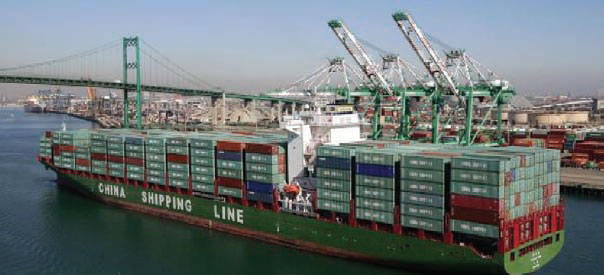 In 2013 this sector was worth around EUR 115 billion (USD 128 bn.) at the global level, and in 2014 recorded an evident increase. According to unoffi cial data from the Italian Institute CSIL, last year the furniture sector was worth around USD 140 billion (a growth of 9.5%). Also, the report points out that furniture comprises about 1% of total world production of all products.
A few years ago, China became a major world exporter of furniture, and its share in total sales of furniture increased from 14% in 2004 to 36%, in 2014. European furniture manufacturers are important exporters of furniture, and Poland is becoming one of the major exporters in the sector.
Vietnam is becoming a major supplier of furniture
Over 80% of furniture sold in Vietnam is imported, mostly from neighboring countries, while domestic production is mainly exported.
In 2013 there was an increase in exports from the wood processing sector in Vietnam of 12.5% producing earnings of USD 5.5 billion on foreign markets, the most important customers coming from China and Japan. The United States has a major furniture market (39% of income), in which wood products worth USD 1.7 billion are sold. China buys over USD 800 mn. worth of wood raw material and chips in Vietnam for. In the furniture sector 2,500 domestic and 400 foreign companies operate. Each year 4 mn. m3 of raw material is imported, since the national yield of 3.88 mn. m3 does not meet the needs of a very strong manufacturing industry.
North America: new investments in the furniture industry
After several years of stagnation, in 2014 there were increasing investments in the furniture industry in North America. Manufacturers of upholstered furniture were the fi rst to start investing, followed by producers of kitchen, bedroom and living room items, which are vigorously investing in modern machinery and technology and facilities.